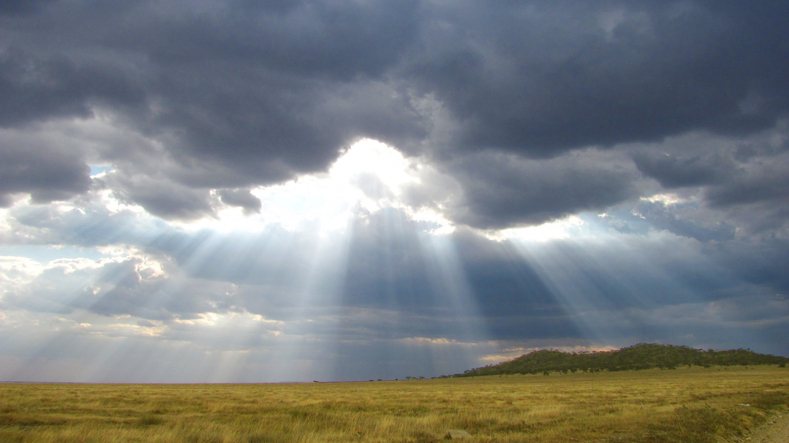 We are starting to reopen but it's pretty clear things will be different.
Things will be some kind of new but not the same as before. The good news is that some things will be better than before. Sometimes it takes a big kick in the pants to change people and this crisis has certainly been that for many of us.
In the sales domain, this big change has accelerated the trend to digital selling. As sales forces have been sent home and told their clients won't meet them with them in-person, they have had to use new digital tools just to keep doing their job.
Much of this should have happened in the old world but many people did not change their habits. In the lockdown world those people have no choice but to dive in. Some of those new digital selling habits will stick. Many will be better off because of it.
Here are some areas to consider using digital selling, now and after the crisis is over.
Prospecting
There are some great digital listening tools out there. These days, it's pretty much table stakes to do some digital research on your prospect to see if you share any common interests that may help you get that critical first (online) meeting.
Alyssa Merwin, VP, LinkedIn Sales Solutions Americas on a Sales Hacker webinar said that Linkedin useand engagement is up during the lockdown. Given this, now it as great time to connect with your buyer. To give you a decent chance of being successful have something interesting to say, or have a common bond, or both.
Do your online research to find out what is changing in your prospect's environment. Things are changing in nearly every industry right now. What clues can you find about what the prospect's company is doing about these changes? Most companies are now taking action to get out of this crisis. How can you tailor what you say to the plan your prospect is hatching. Or if they are really still stuck, can you help them think of ideas to get unstuck?
Progressing deals
You may not be able to meet in the physical world for now but you still want to start building a personal connection as soon as possible. Seeing people on a Zoom call is not as personal as meeting in-person but it's better than a voice on the phone. If you can get your clients to meet on Zoom, with the camera on, then it's way better than emailing or texting.
In a tough economic environment there will be more people on the "buying committee" than in the past. The bigger the company, and the bigger the deal, the more people will be involved with your deal. When money is tight decisions go higher up the chain. You also get more people from finance checking where those precious dollars are going.
Make sure you identify all the players in your deal. Missing someone involved in a deal is like rolling the dice on your commission. Many sales people put all their eggs in one basket. Risky! The more you know about everyone that is involved in your deal, what they think, and gain access to them, the more you are in control and the chances of you winning the deal climb drastically. You will have to work your way through the necessary Zoom calls and screen shares to progress and close your deals.
Now is the time to pick up some new digital selling skills. It will be a great silver lining from this crisis if you do.